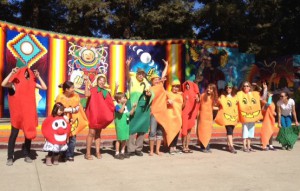 E-mail:     sacveggie@gmail.com
Mail:        PO Box 163583, Sacramento, CA 95816
Phone:     Call Glenn Destatte at 916-716-1048
Join the SacVeggie groups: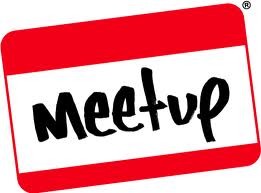 Meetup:  To receive notices about meetings & events, or to discuss issues of interest to the group, please join our Meetup group.  Go to the SVS Meetup page and click on "Join."
Facebook: Like us on Facebook!
Yahoo Group:  To participate in discussion about vegetarian issues, join our yahoo group.  Send a blank email to:
sacveggie-subscribe@yahoogroups.com
When you get the confirmation message, just reply to it…and your subscription will be complete.  You can post anything veggie-related.